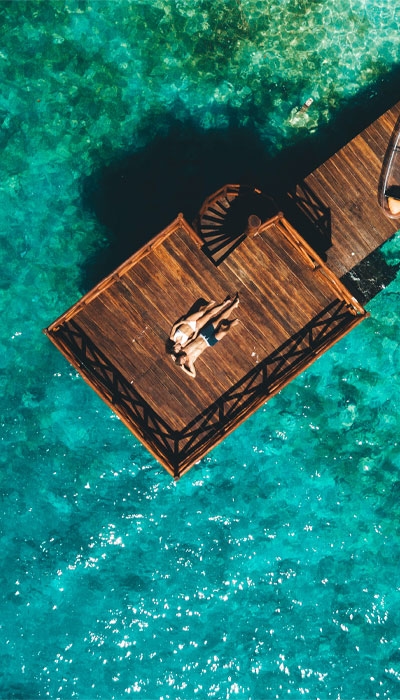 Membership
The MÍA Club is an affiliated partners club to a program of superior quality and exclusive services that guarantee special discounts in rates that no other company can offer for hotels belonging to the MÍA Group, as well as a series of additional benefits.
Catamaran transportation
Arrive at your private island aboard an exclusive catamaran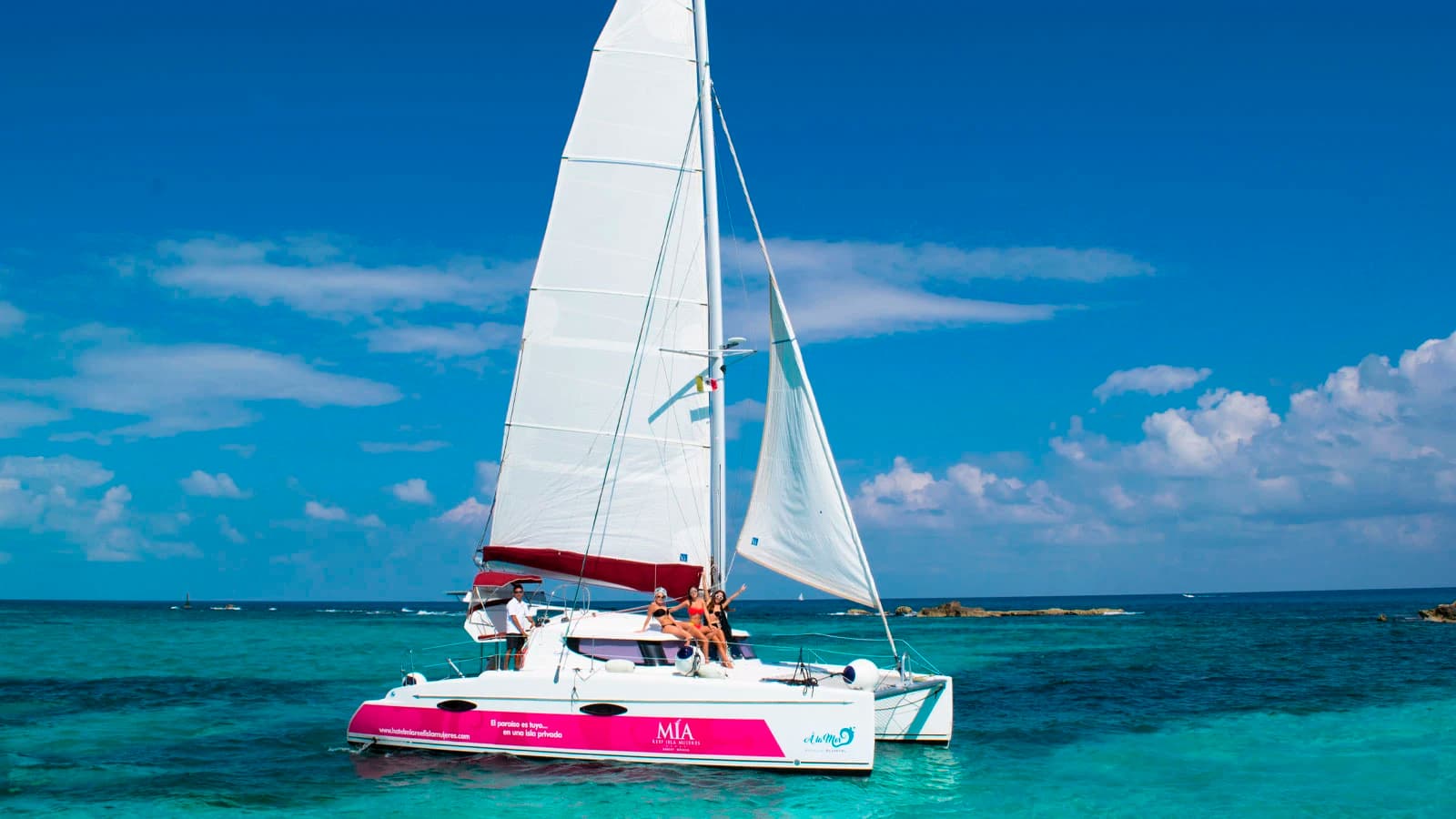 Exclusive Benefits
Have an unforgettable vacation and pamper yourself through a wide range of benefits designed exclusively for you. The MÍA Club offers you the opportunity to travel more frequently and diversify your holiday expectations, providing developments in different magical towns in the beautiful Mexican southeast.
Transportation
Enjoy an exclusive transportation service.
Catamaran
Indulge in an unforgettable catamaran ride.
Vip concierge
Designed to provide you with an exceptional experience during your stay.
Premium amenities
Enjoy a superior level of comfort.
Accompanying the exclusivity of your membership, discover a range of select benefits designed to enrich your experience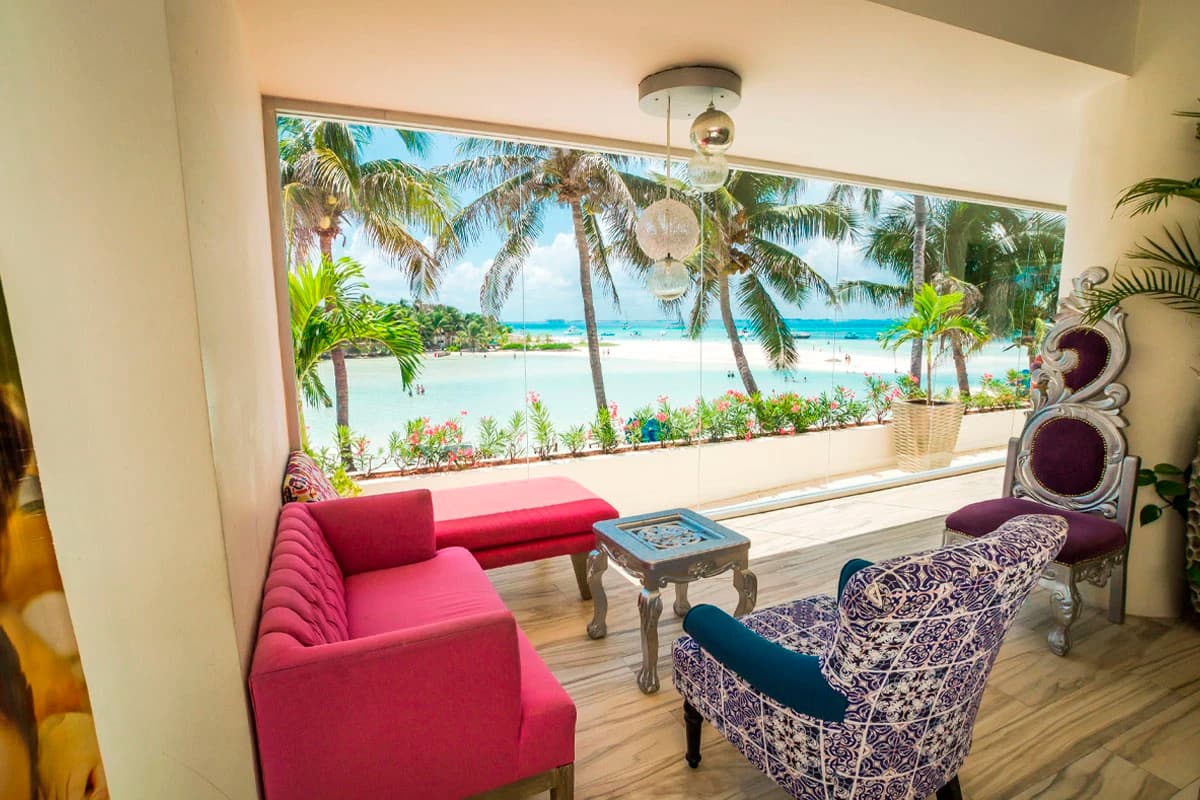 Personalized attention
Advance suite registration
Transporation
Check-in and personalized attention upon arrival
All-inclusive signature bracelet
Special welcome amenities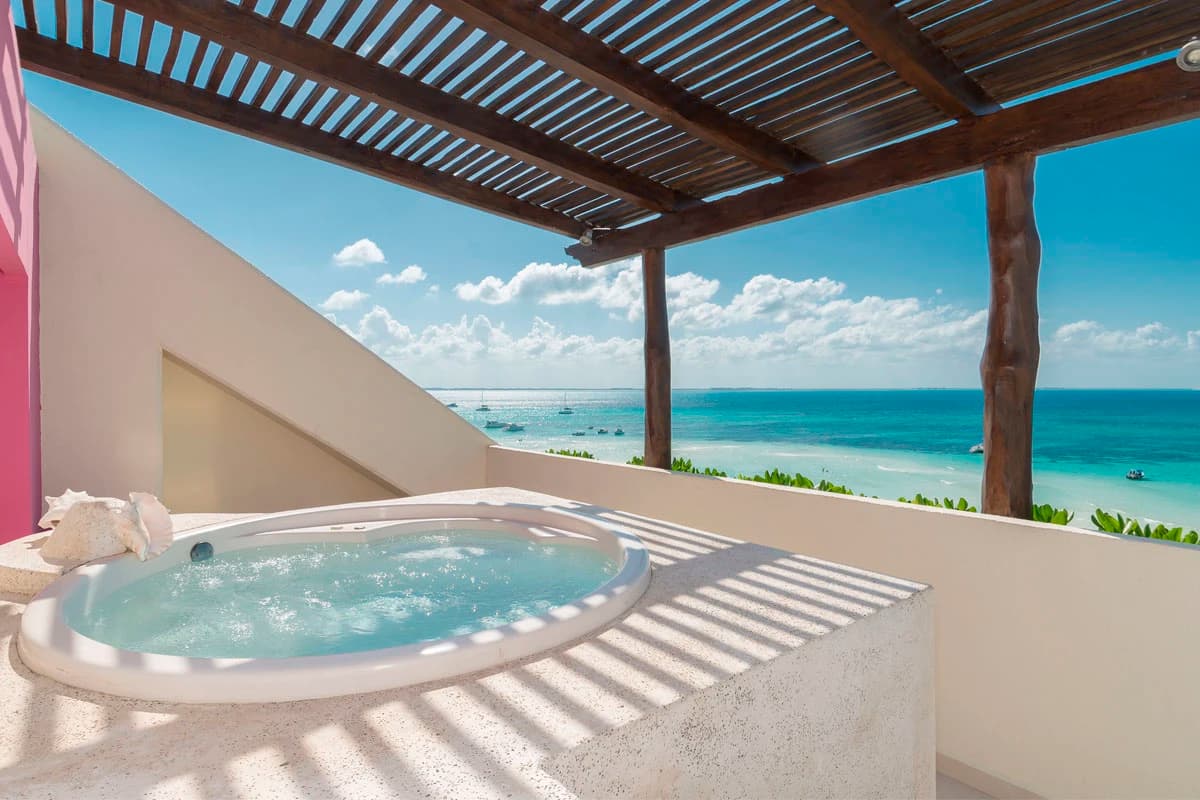 Room amenities
Bottle of sparkling wine in your room
In-room snacks and beverages
Premium bath kit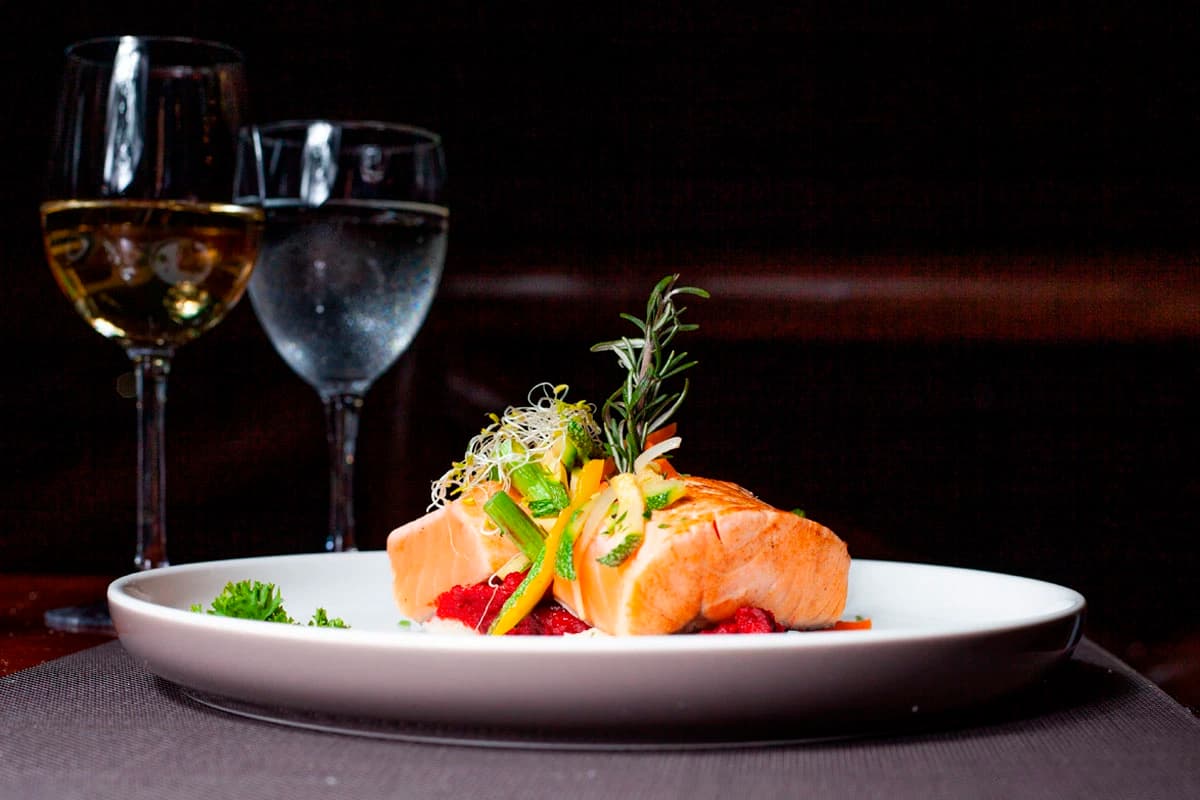 Food and beverage
Premium drinks
Reservations for restaurants
Romantic dinners in exclusive areas
Special discount on romantic dinners
Special menu for diet of allergies and/or vegans, vegetarians, etc.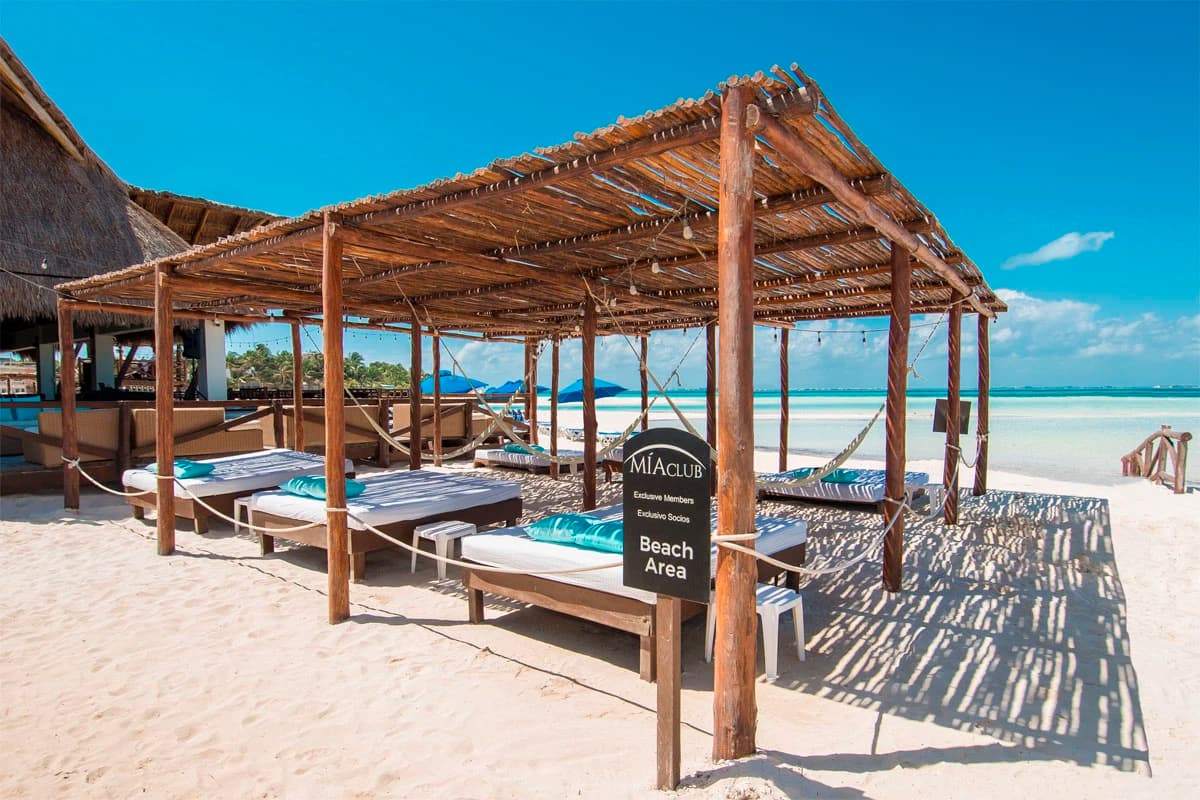 Beach activities
Access to MÍA beach club with Balinese beds and beach concierge
Unlimited premium beach towels
Premium snorkeling equipment
Catamaran sunset cruise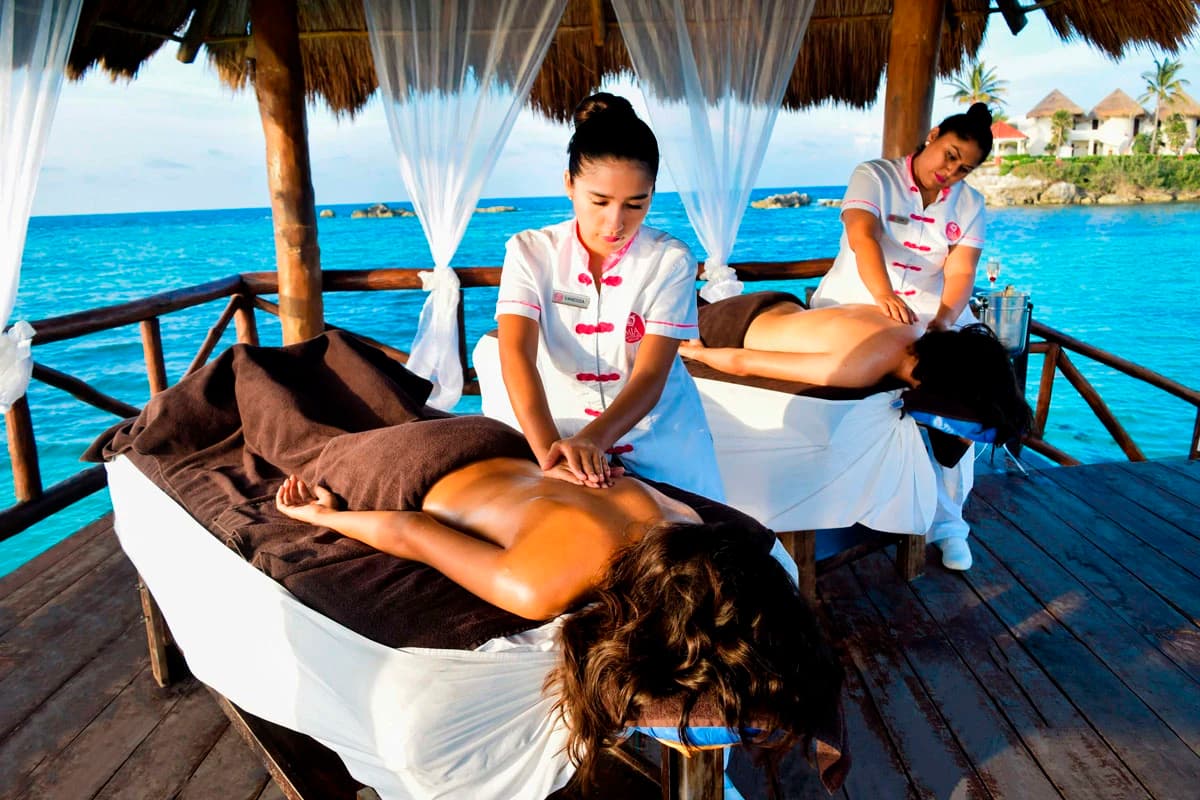 Relajación
Spa
Beauty salon
Special discounts in the boutique
* The benefits are subject to certain restrictions and conditions. We urge you to review the specific details in our terms and conditions to fully enjoy your advantages.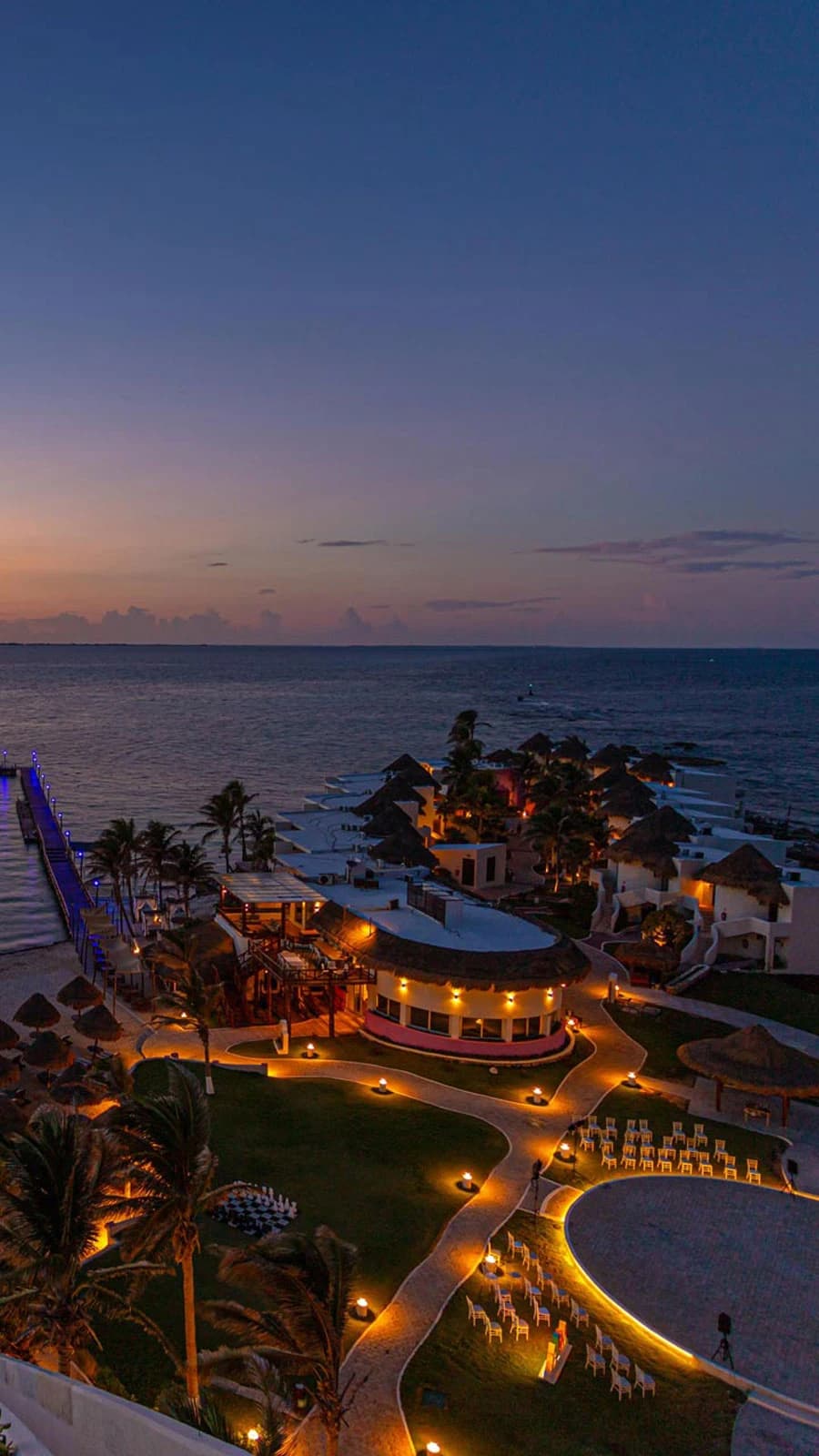 Referral program
Our members have the privilege of accessing a reward program when inviting their families, acquaintances and friends to enjoy all the charms offered by their membership to the MÍA Cub, thanks to packages with preferential rates for couples that wish to spend a magical and unparalleled moment being a part of the MÍA Club family in the presentation of our exclusive club.